From July 13-19, a team of 40 people from Valley Bible Church will be going on a missions trip to Mexico City with Mexico Matters, the church planting ministry of VBC missionaries Rod and Mayra Fry. To get all of us there, it will cost $38,000.
We are thankful for the people willing to go and sacrifice their time, vacation, money and energy to make Jesus Christ known to the world! You are helping to enable wheelchairs to be purchased for people that are disabled but can't afford a wheelchair. You are helping provide hearing/audio devices that will enable those without money to buy hearing aids an opportunity to hear better. You are helping to bring joy and fun to orphans and to give orphanage workers a day off while our team takes over for them. You are helping to build a third church with Rod & Mayra Fry as we perform concerts with our Worship Ministry & Student Ministries at a block party, a mall and in two other churches to help raise awareness about the new church plant.
Please partner with us and be the hand at the other end of the rope holding us as we go to the Mission Field!
All transactions are secured using 256-bit SSL Encryption.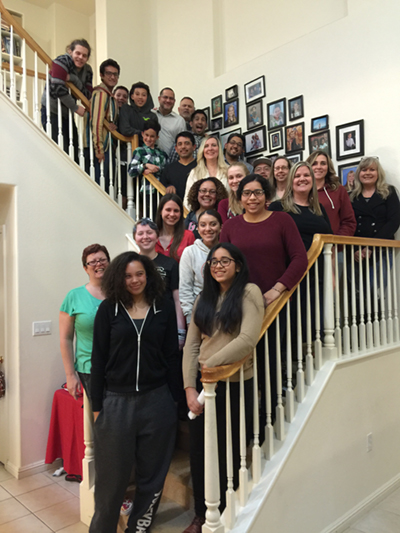 Contact Info
General questions:
Cheryl Miller
Administrative Assistant for Worship Ministries
(510) 799-3171 x133
cmiller@valleybible.org

Contribution questions:
Ron Hughes
Church Administrator
(510) 799-3171 x158
rhughes@valleybible.org


<< back to Worship Ministries