Welcome to VBC Youth!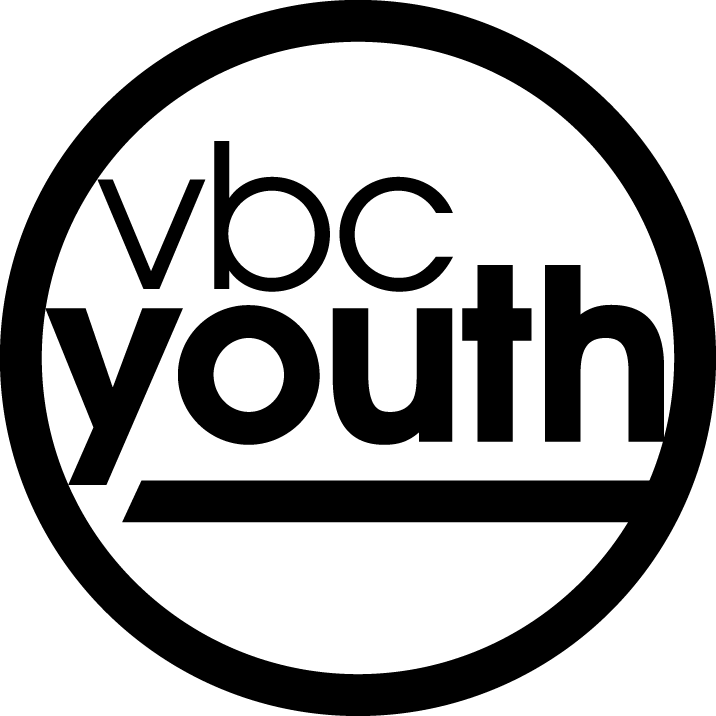 intergenerational relationships.
Our main focus is creating intergenerational relationships that will help students know Christ and follow Him as they move from being teens into adulthood.
What we do
VBC Youth Midweek - Every Tuesday during the school year from 6:30pm-9:00pm, we gather together for encouragement, friendship, laughter, food, music, and entertainment. Middle school and high school go to different rooms for teaching and then break into small groups based on grade and gender. BEGINNING IN 2019: High School (9-12 grades) will continue to meet on Tuesdays, starting Jan. 8, 2019; Middle School (6-8 grades) will meet on Thursdays, starting Jan 10, 2019.

VBC Youth Sunday - During first service only (9:00am): Meet in the Worship Center Auditorium to participate in worship with the main congregation. Before the sermon begins, Middle School is dismissed to go to the 3rd floor classrooms and High School is dismissed to go to the High School Room in the Family Life Center.
OTHER EVENTS:
Fall Kick Off, Summer Camp, Game Nights (First Fridays), and Small Group Outings throughout the year.
Summer Leagues:
High School - VOLLEYBALL MADNESS www.volleyballmadness.org Outdoor volleyball at Lefty Gomez Baseball field! League play: Tuesdays, June-August. $40 per student, includes team T-shirt.
Middle School - BUNGEE SOCCER www.bungeesoccer.org - Each night, 4 games are played at 6:15, 7:00, 7:45 and 8:30pm. Players are strapped into harnesses and attached to a bungee cord connected to the ceiling. An indoor arena keeps the ball in play. There are 12 players on each team; 7 on the floor. Playing and scoring is just like soccer, but more difficult! $40 per student, includes team T-shirt.