WALKING TO WIN
VBC 2018 Men's Conference
WALKING TO WIN: Abiding in Him (John 15:4-7)
When: The evening of Friday, March 9, 2018 (Check-in begins at 5:30PM) and all day Saturday, March 10, 2018 (Breakfast begins at 8:00AM)
Cost per attendee:
$60 – Regular (3/1 – 3/9)
$30 – Saturday only
Includes dinner on Friday, breakfast and lunch on Saturday
Each attendee's packet will include a free book that will be useful on your journey, DVD, conference booklet, pen, and snacks. Bring a Bible if you have one (can also be provided).
WHO SHOULD ATTEND?
This conference is for the man who wants a closer walk with Christ and who seeks fellowship and inspiration from other men who want the same.
WHY SHOULD I ATTEND?
Food/Fun/Fellowship, Spiritual growth & enlightenment, God's truth and practical application. You will leave with tips and principles that help you ABIDE IN HIM!
Saturday General session starts at 8:45AM
General Sessions
Pastor Bryan Loritts (Keynote Speaker)
Dr. Phillip A Howard (Senior Pastor, Founder)
WORKSHOPS
Lust & Sexual Purity - Pete Knight
Shepherding One's Family - Matthew Nicosia
Godly Service - Akim Carson
About Our Keynote Speaker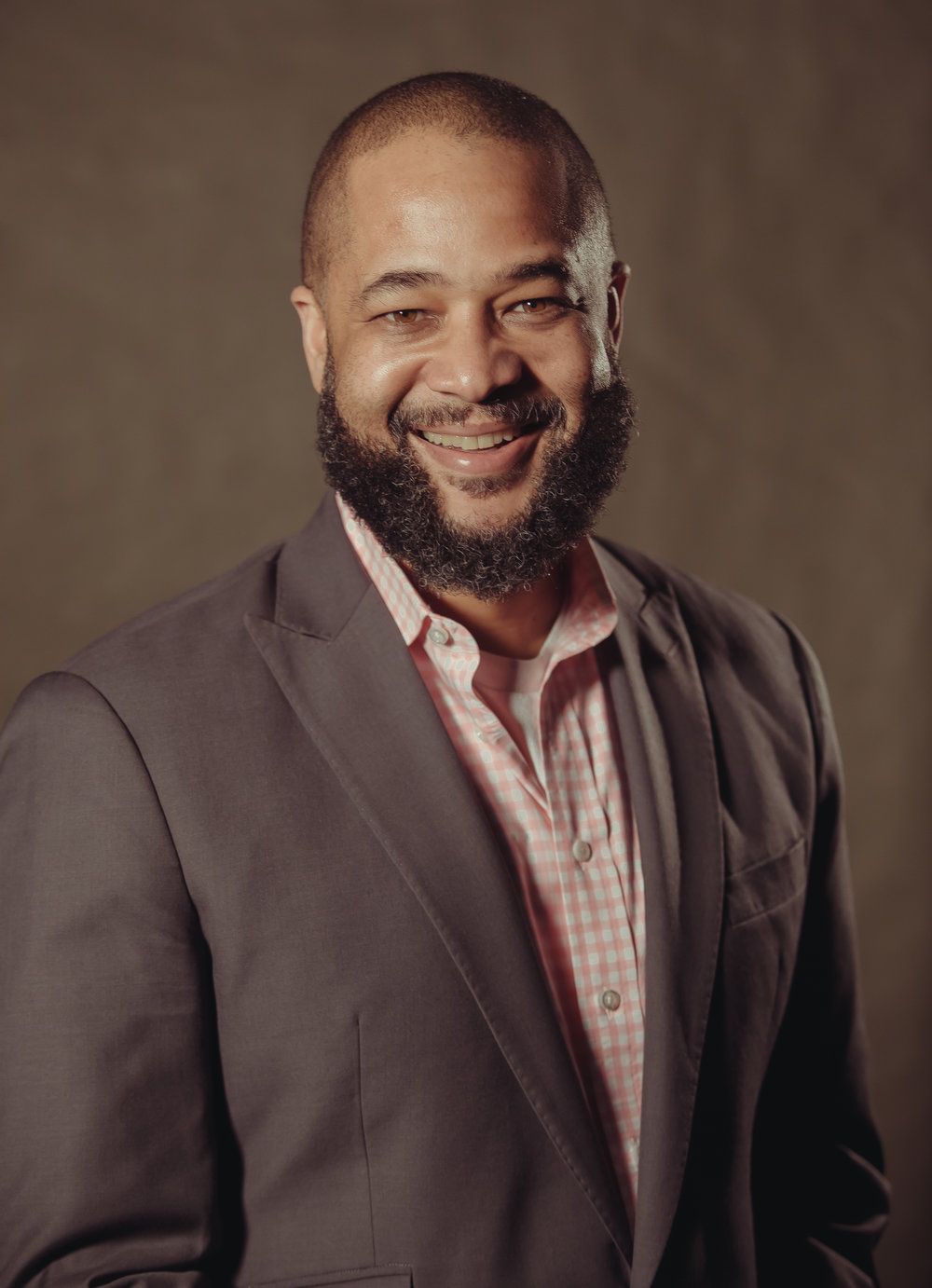 Pastor Bryan Loritts is the privileged husband of Korie, and the graced father of three sons— Quentin, Myles and Jaden. He serves the Abundant Life Christian Fellowship of Silicon Valley, California, as the Lead Pastor. An award winning author of five books—God on Paper; A Cross Shaped Gospel; Letters to a Birmingham Jail; Right Color/Wrong Culture and Saving the Saved: How Jesus Saves us from Try-harder Christianity into Performance-Free Love that was given the Christianity Today Award of Merit—Pastor Bryan Loritts co-founded Fellowship Memphis in 2003, and later founded The Kainos Movement- an organization committed to seeing the multiethnic church become the new normal in our world. In addition to his responsibilities as a pastor, Bryan travels extensively throughout the world preaching the Good News of Jesus Christ at conferences and events, as well as serving on the board of trustees for Biola University and PineCove Christian Camps. His messages can be heard daily on the Salem Radio Network's KFAX station. You can follow Pastor Bryan on Twitter: @bcloritts.
More From Pastor Bryan:
BLOG
WEBSITE
---