GOSPEL. GRACE. GROW.
WE DESIRE TO SHARE THE GOSPEL OF GOD'S GRACE AND HELP OTHERS GROW IN CHRIST.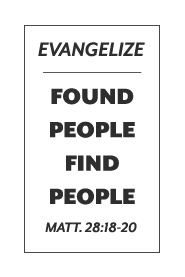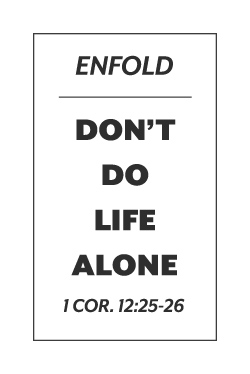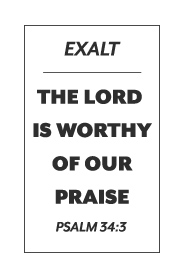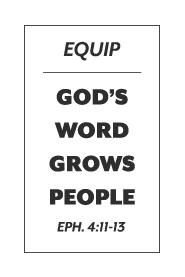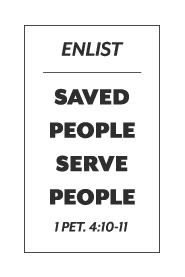 We're so glad you want to know more about us!
Valley is not a building; it is people... imperfect people seeking to glorify God. We view ourselves much like a hospital helping and ministering to the sick. With over 45 years of successful ministry, Valley is a place where answers to difficult questions can be found and a place where people can discover family and acceptance. We are truly, "A Place to Belong." Visit one of our services and consider becoming a part of this exciting ministry!
VBC is a Bible-believing, non-denominational community church located in Hercules, California, within the San Francisco Bay Area.
Valley Bible Church was founded on October 3, 1971, with the first service being held at Holy Ghost Association Hall in Pinole, California. Nineteen people attended the first service, and by Easter of the following year, attendance had grown to 120 people.
Dr. Howard describes it in this way: "In 1971, we were directed by God on a Thursday evening in Fresno, California to go where we were born and born again and to plant a church that would preach and teach the Bible." Since that life-changing decision, the mission of Valley Bible Church has not changed.