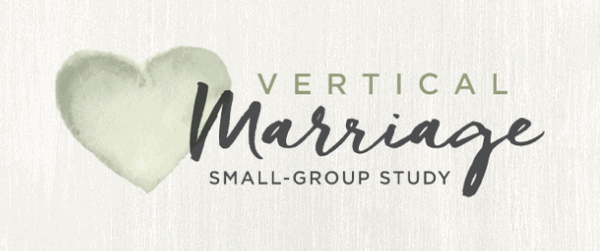 Vertical Marriage by FamilyLife Online Group Series
Begins Wednesday, April 21, 2021 at 7pm
A more vibrant marriage is possible when it's built on a foundation of active faith!
Join Dave and Ann Wilson on this 5-week journey with humor-filled and relatable video sessions, dynamic group discussion, and intentional couple's connection. Brought to you by FamilyLife, a leader in biblical marriage content for more than 40 years, Vertical Marriage small group will help you learn the secret to a healthy marriage - if the vertical relationship with God is put first, the horizontal relationship between spouses will follow.
Sign up below! Cost of set: $15 each (includes 2 books)