GOSPEL. GRACE. GROW.
We desire to share the GOSPEL of God's GRACE with everyone around us and help you GROW in your walk with Christ.
About Us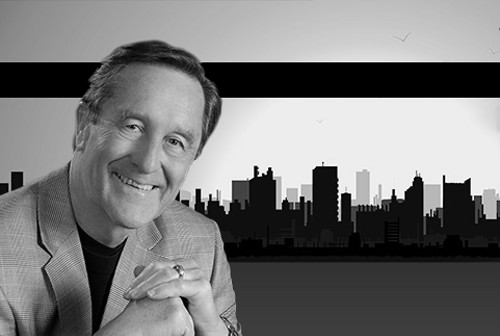 VIDEO DEVOTIONAL
Our weekly devotional series! Take a break from your day and join Pastor Phil as he shares his heart and what the Bible says about a variety of topics.
Learn More