Small Groups at Valley
Small Groups at Valley seek to enfold attendees from the large group of church on Sunday into a smaller group of people who can become your "real life social network" in times of need, for social outings, prayer, and spiritual support!
More detailed information on our fall session of Small Groups on the way!
Upcoming Study
Fall session Small Group book available in the Word of Life Bookstore!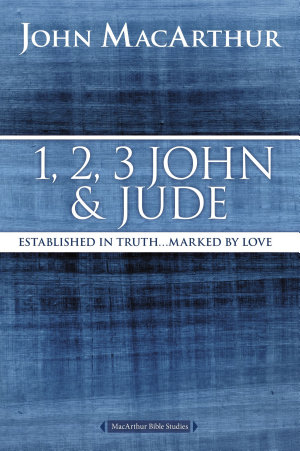 Contact Us
Pastor Tim Vahlstrom
Lay Pastor - Small Groups
(510) 685-6078
tvahlstrom@valleybible.org