Small Groups at Valley
Small Groups at Valley seek to enfold attendees from the large group of church on Sunday into a smaller group of people who can become your "real life social network" in times of need, for social outings, prayer, and spiritual support!

Register for a group today!
---
Upcoming Study
Begins week of April 30, 2017
Ends week of May 22, 2017
Just Walk Across the Room, by Bill Hybels
Purchase your book in our Word of Life Bookstore!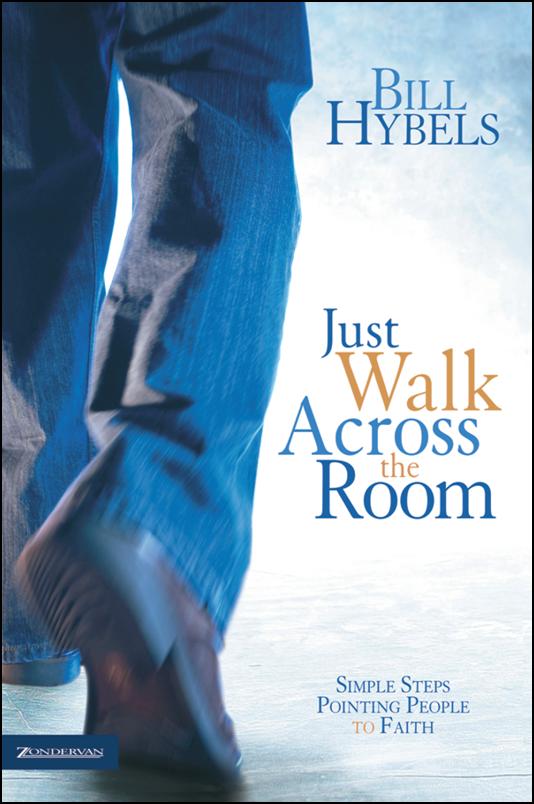 Contact Us
Marlene Sheley
Small Group Coordinator
(253) 222-5020
msheley@valleybible.org
---
SMALL GROUP LEADERS:
Manage your group