Save the date and save your stuff!
Get to the heart of God's design for your marriage with this six-week small group!
Guys, youre invited to our annual camping trip for fathers and sons!
Co-ed summer sports league for students entering 6th-8th grades
Co-ed summer sports league for incoming 9th graders to graduating 12th graders
Download the VBC app to catch up on past services, get the bulletin before Sunday, listen to audio sermons, and more!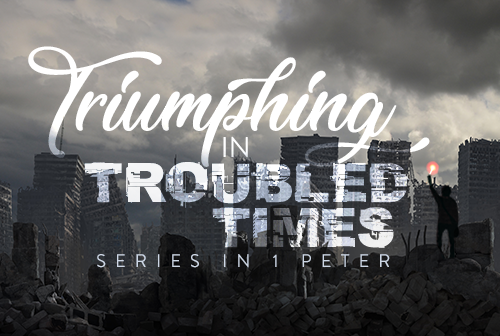 Current Series
Listen to previous messages and catch up on our current series in 1 Peter!
Audio Messages