Autumn Men's Events!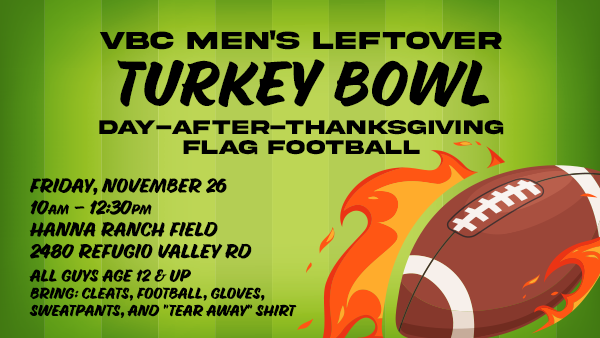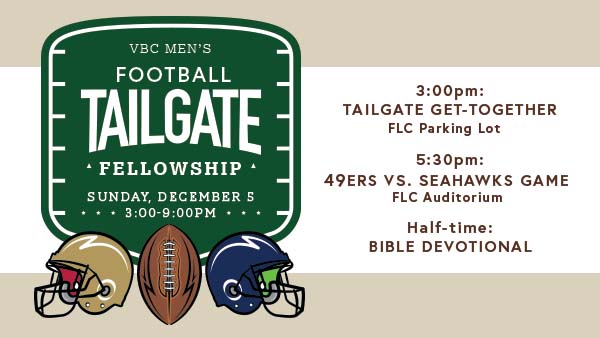 The Blueprint
blueprint: an original plan or prototype that influences subsequent design or practice. Collins English Dictionary

The blueprint for Valley Bible Men's Ministry is, in a word... Jesus. We exist to promote Christ alone as the pattern for authentic manhood, the way God originally intended it.

Do you long for purpose? We trust Christ alone for eternal life and He gives us a reason to gladly fulfill life's responsibilities.

Are you looking for a mentor? Unlike the world's imperfect role models, Jesus perfectly displayed God's plan for masculinity. We look to the Man as our example.

Do you seek camaraderie? You are not alone in your journey! We are a group of weak men seeking to follow and obey a strong Savior.

Jesus Christ is the Blueprint. How do you measure up?
Join us as we build our lives after the Blueprint!
Annual Men's Breakfast - Held in January, 8am-10:30am in the Family Life Center
Men's Small Groups - Find a Small Group
Men's Advance - Annual Retreat at Alliance Redwoods (cancelled for 2021). For info or to sign up, contact Ernie Sanchez at [email protected]
Men's Conference - Usually held in the Spring


Father-Son Camping Trip - Annual summer camping trip with emphasis on father and son bonding, usually held in July.
Softball Teams - Season runs from May until August. Our teams play in the Martinez Church Softball League. For more info or to sign up, contact Greg Orais at [email protected]
"Leftover Turkey Bowl" Flag Football Game - Held every year on Black Friday at Hanna Ranch Field in Hercules!