intergenerational relationships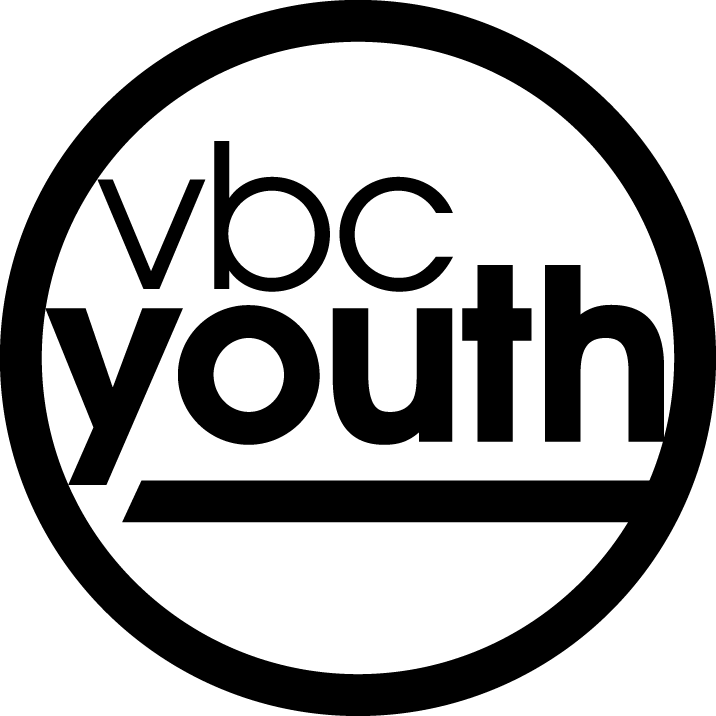 Our main focus is creating intergenerational relationships that will help students know Christ and follow Him as they move from being teens into adulthood.
what we do
VBC Youth Midweek - During the school year, we meet together for encouragement, discipleship, friendship, food, music, and entertainment. High School (9-12 grades) meets on Tuesdays 7-9pm; Middle School (6-8 grades) meets on Thursdays 6:30-8pm. We also get together for Small Group outings, game nights, guys and girls only events, and other hangout nights.
VBC Youth Sunday (MIDDLE SCHOOL ONLY, 6th-8th grades) - During first service (9:00am): Meet in the Worship Center Auditorium to participate in worship with the main congregation. Before the sermon begins, Middle School is dismissed to go to the 3rd floor classrooms for games and teaching! Bring your Bible if you have one!
summer
VOLLEYBALL MADNESS - High School outdoor recreational volleyball at Woodfield Park in Hercules! No experience necessary; coaching provided. League play: Tuesdays, June-August. Championships held on a Saturday, 10am-2pm. $40 per student, includes team jersey.
BUNGEE SOCCER - Middle School indoor recreational soccer in the Family Life Center! Players are strapped into harnesses and attached to a bungee cord connected to the ceiling. An indoor arena keeps the ball in play. There are 12 players on each team; 7 on the floor. League play: Thurdays, June-August. Championships held on a Friday night. $40 per student, includes team jersey.
Summer Camp – Each summer our students attend Elevate Summer Camp for a time of fun and faith focus. Camp information can be found at elevatecamps.org. Registration opens for current 6th-8th and 9-12th grade students in March 2022. Spots limited, fundraising available. 2022 dates July 11-6 (Middle School) July 25-20 (High School)