Don't Do Life Alone
1 Corinthians 12:25-26 "that there may be no division in the body, but that the members may have the same care for one another. If one member suffers, all suffer together; if one member is honored, all rejoice together."
Small Groups at Valley help you connect with others on a more intimate level. They're the heart of our church! Whether you are new in your spiritual journey or a seasoned Christ-follower, there's a place for you at VBC! Find your place in one of our small groups.
CURRENT SESSION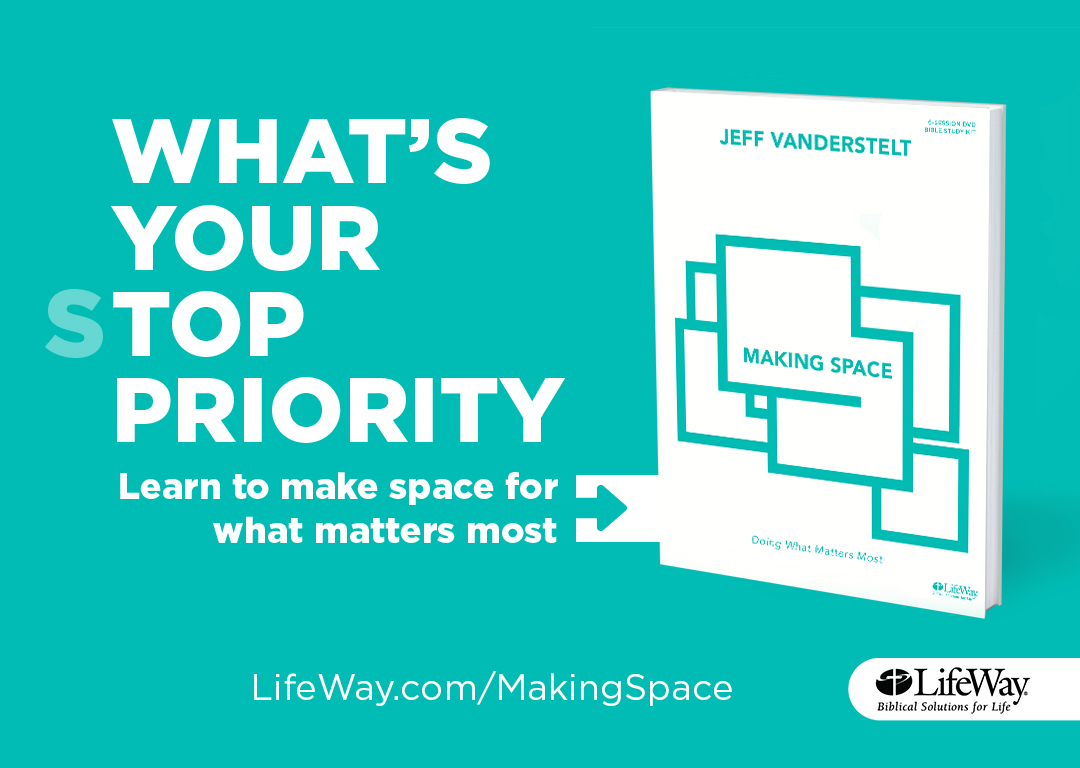 Find a group that fits your schedule! We invite you to come & be a part of this new season! Materials are available in the bookstore.
Most groups' topic for this session is Making Space: Exploring Proverbs for What Matters Most by Jeff Vanderstelt. Other groups study a book of the Bible, such as the Gospel of John, or a Bible Study topic, such as Biblical Manhood. We also offer a couple support groups.
---
Childcare is offered for groups meeting on Wednesday and Thursday evenings at or close to the Valley Bible Church campus - sign up here
Mixed - Winter 2020
Manny & Lacy deSouza
Sunday - Hercules - Young Adults (18-29)
Muliady & Anna Hartono
Wednesday - VBC FLC Youth Room - Married Couples
Nicosia & Kariithi
Wednesday - Hercules
Leonardo & Shelley Galvan
Wednesday - Rodeo
Wayne Moore & Mark Bymaster
Wednesday - WC Room 103
Cavan & Michelle Collins
Thursday - Pinole
Tim & Sandi McNeil
Thursday - Hercules
Gene Schnabel & Scott Kallander (not pictured)
Thursday - Walnut Creek
Joel & Yi-Chen Enriquez
Thursday - El Sobrante
Ray Molinar & Steve Ziem
Thursday - El Sobrante
Otis & Delores Wiley
Thursday - Hercules
Robert Lendway
Thursday - Vallejo
Renato & Myra Salgado
Friday - Rodeo
WOMEN - WINTER 2020
Pam White
Tuesday - Women - VBC WC 104/105
Laura Nicosia
Tuesday - VBC Nursery - Moms with Young Kids
Susan Fernandez
Wednesday OR Thursday - Women - VBC WC 312
JoAnne Thomas
Thursday - WC Room 104 - Women
Shannon Grosenheider
Saturday - Prayer Hiking - Various Locations
MEN - WINTER 2020
Tim Latibeaudiere
Sunday - Men - VBC WC Offices
John Smith
Saturday - Men - VBC WC 104
Muliady Hartono & Grant Pinkston
Saturday - Men - VBC FLC Fireside Room
Pete Knight
Saturday - Men - VBC WC 103
SUPPORT GROUP - WINTER 2020
GriefShare
Thursday - Mixed - VBC WC 103
Cancer Prayer Support Group
3rd Monday - VBC WC103