Walking to Win: Mission-minded
VBC 2023 Men's Conference
Walking to Win: Are You Mission Minded for the LORD? (John 9:4)
When: Friday, March 17, 2023, 6pm-9pm (Check-in begins at 5:30pm) and Saturday, March 18, 2023, 8am-2pm (Breakfast begins at 8am. Lunch served 12pm-1pm.)
Cost per attendee:
Includes dinner on Friday, breakfast and lunch on Saturday
Two Days - $50/men 18+ years; $25/youth 12-17 years after February 28
EARLY BIRD PRICING: $40/men; $20/youth by February 28
One-day Only Attendance - $25/person
Each attendee's packet will include a free book that will be useful on your journey, conference booklet, pen, and snacks. Bring a Bible if you have one (can also be provided).
WHO SHOULD ATTEND?
Men of all ages and backgrounds are welcome! This conference is for the man (young or mature) and who desires to be on mission for Christ and His Kingdom.
WHY SHOULD I ATTEND?
Great food, amazing fellowship, and more importantly, you'll learn how to walk to win and be mission-minded for the LORD Jesus Christ.
Saturday General Session starts at 8:30am
About Our Keynote Speaker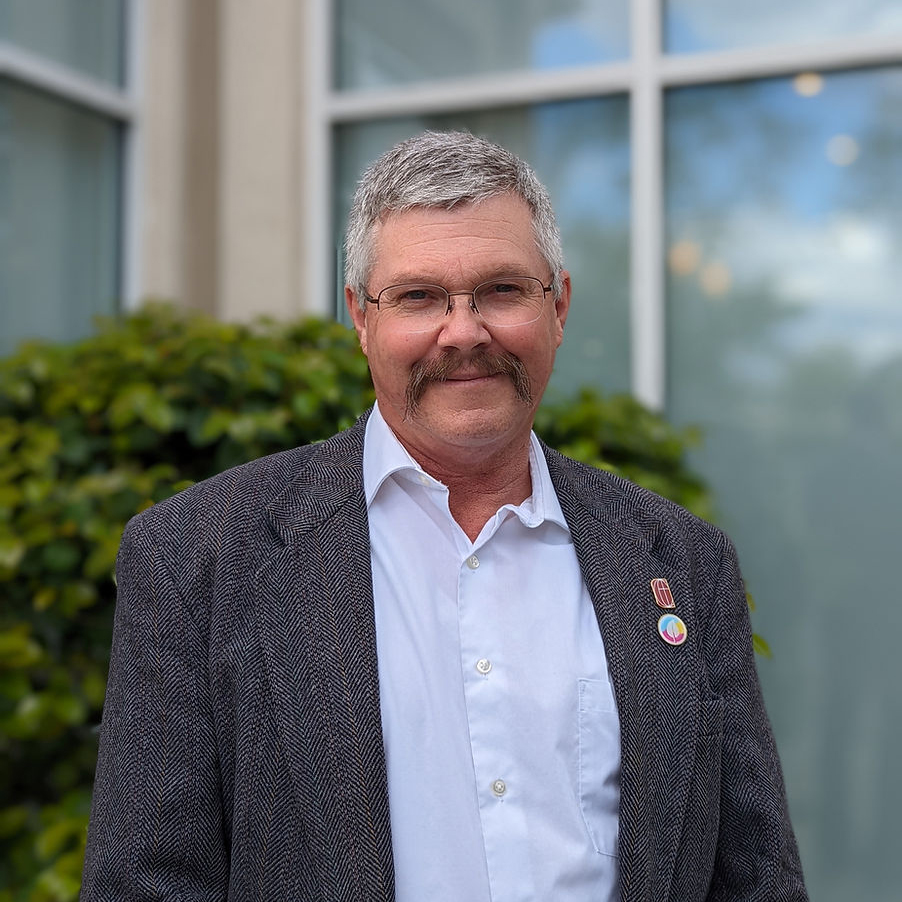 Pastor Tony Arnds
Founding Pastor of Folsom Bible Church
Pastor Tony is the founding pastor of Folsom Bible Church. When moving to the Folsom area a few years ago, Tony and his wife saw the regional need for more solid, Gospel-centered churches to proclaim the glory of Christ. After sharing this concern with other like-minded pastors and wondering who would take on this mission, God began to make it clear that this dream would start with Tony.
Tony was born in California and raised on a ranch. After high school he moved to Montana where God graciously saved him and called him into ministry in 1992. He graduated from Montana state with a BS degree in animal science; he studied four years at Montana Bible College and graduated from the Master's seminary. He served as pastor of Potter Valley Bible church in California from 2002–2020. Tony has also been teaching at the Cornerstone seminary in Vallejo since 2011. Tony and his wife, Tawny, have 3 sons and 6 grandchildren.
---