The only Christian bookstore in the West County!
HOURS: SUNDAYS, 10AM-1PM & TUESDAYS, 9:00AM-1:00PM
We offer Christian books, Bibles, CDs, greeting cards, and inspirational gifts. If you can't find a specific book, we'll order if for you online and it should arrive in a few days. Come in and check out our selection.
August's Special Offer:
NEW FALL SMALL GROUPS BOOK Ephesians, Our Immeasurable Blessings in Christ, by John MacArthur
ALL BIBLES 25% OFF REGULAR PRICE!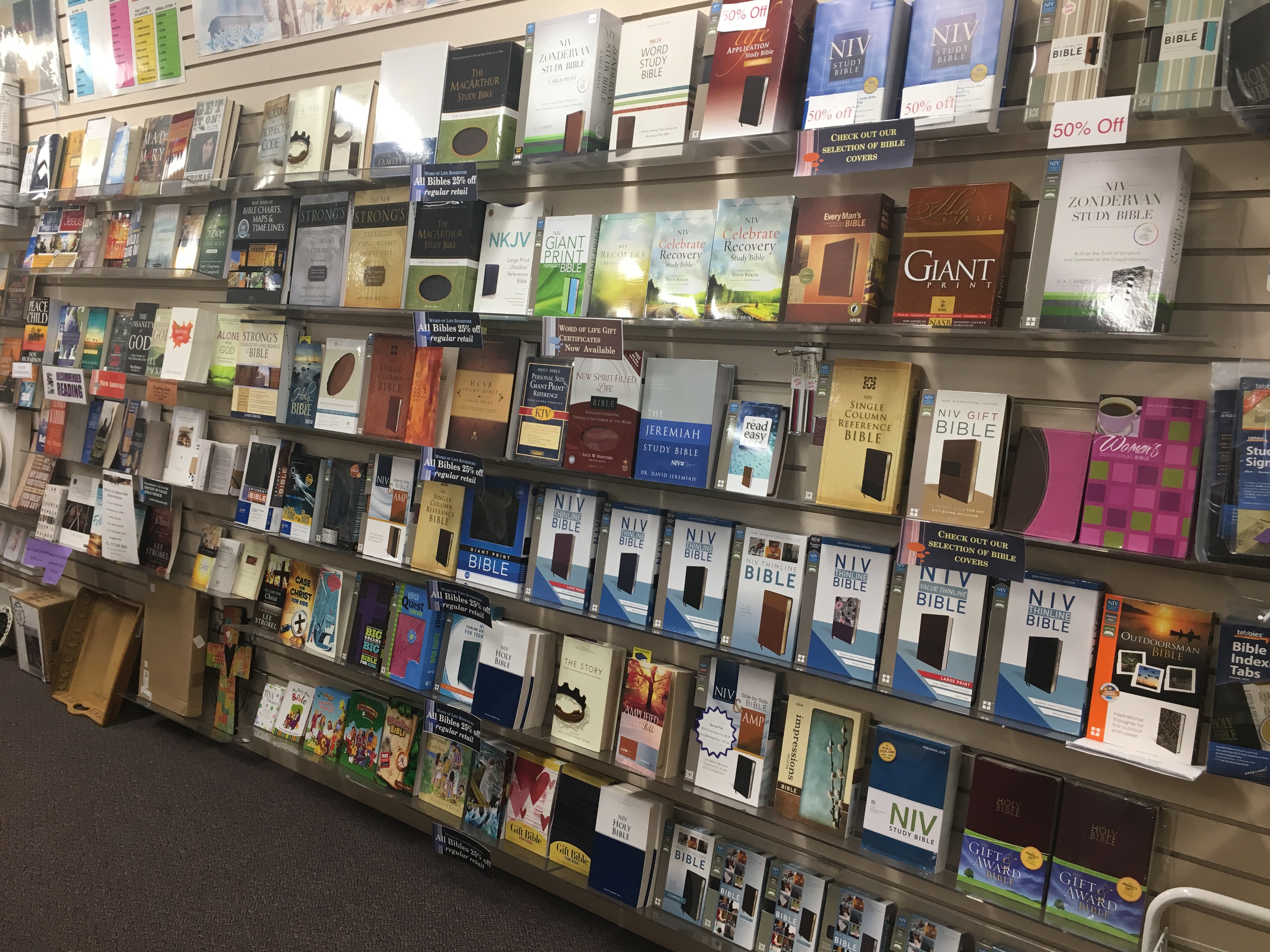 Contact
Location: Valley Bible Church Worship Center Lobby
Phone: (510) 799-3171 x140
Manager: Michael Grosenheider, mgrosenheider@valleybible.org