Previous recordings of full Sunday services. The most recent services are below, but you may also search for specific sermons not shown here. Search by speaker, title, verse. You may also visit our
YouTube Channel
for access to both 9am & 11am services and special events, such as Good Friday and Christmas Eve!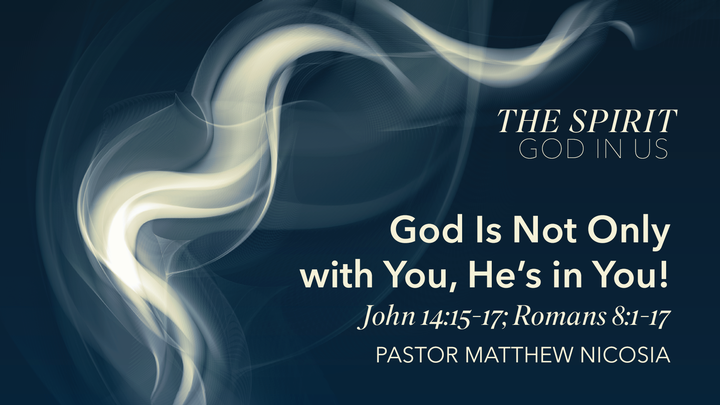 February 13, 2022
11am
Series: The Spirit, God in Us
John 14:15–17 & Romans 8:1–17
"And I will ask the Father, and he will give you another Helper, to be with you forever ...for he dwells with you and will be in you."
Watch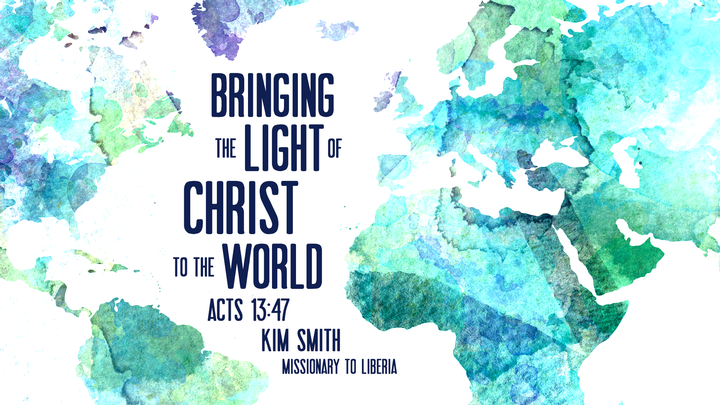 February 6, 2022
11am
Acts 13:47
"I have made you a light for the Gentiles,
that you may bring salvation to the ends of the earth."
Watch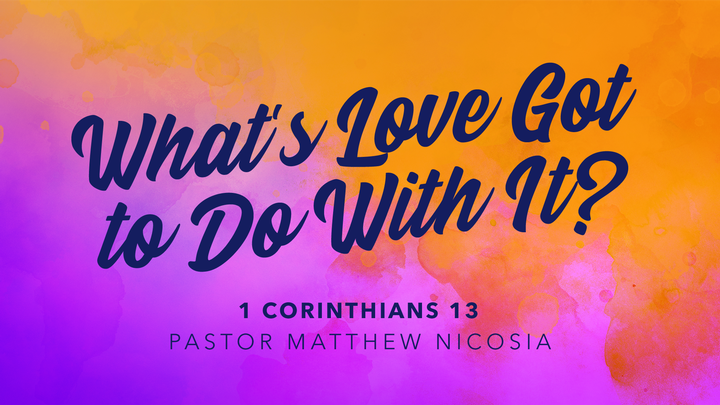 January 30, 2022
11am
1 Corinthians 13
Love is always the answer.
Watch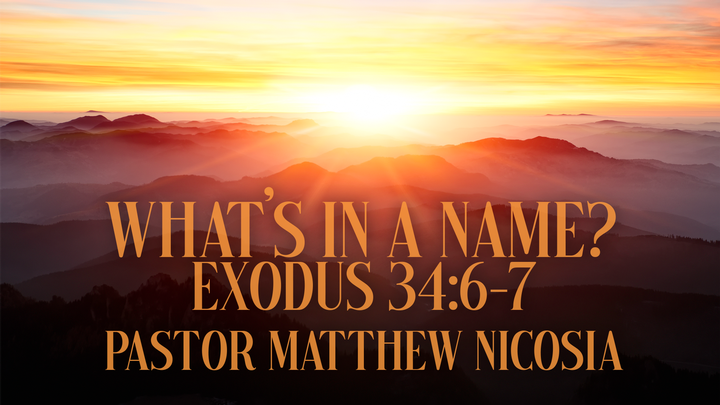 January 23, 2022
11am
Exodus 34:6–7
To know the Lord's name is your greatest treasure.
Watch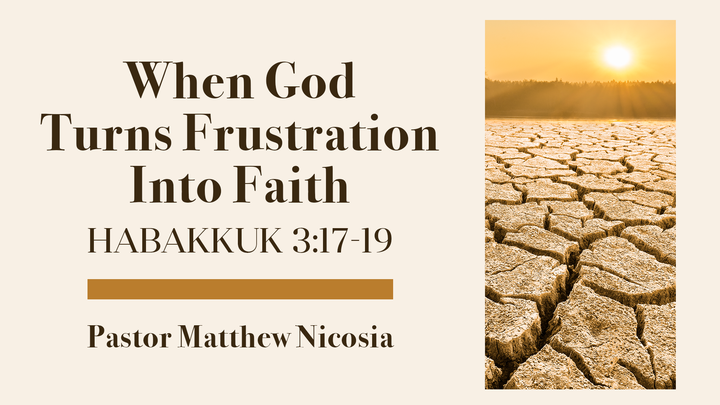 January 16, 2022
11am
Habakkuk 3:17-19
When evil prevails, choosing to focus on God turns our frustration into faith.
Watch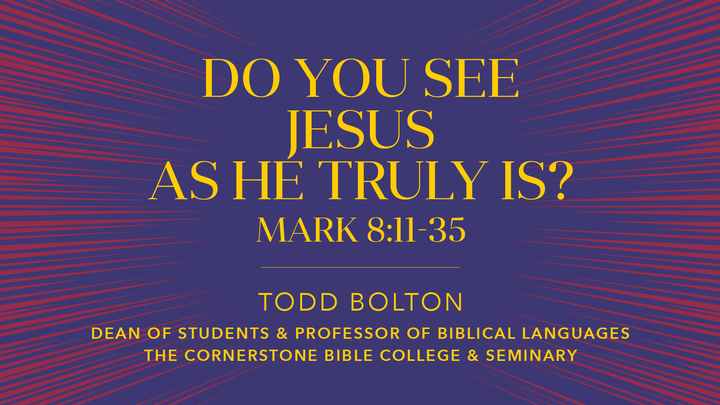 January 9, 2022
11am
Mark 8:11-35
Do the things you know about Jesus impact how you live your life?
Watch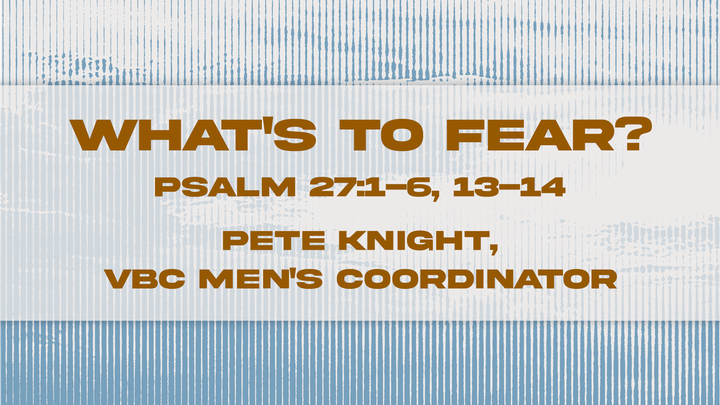 January 2, 2022
11am
Psalm 27:1-6, 13-14
"The Lord is my light and my salvation; whom shall I fear?"
Watch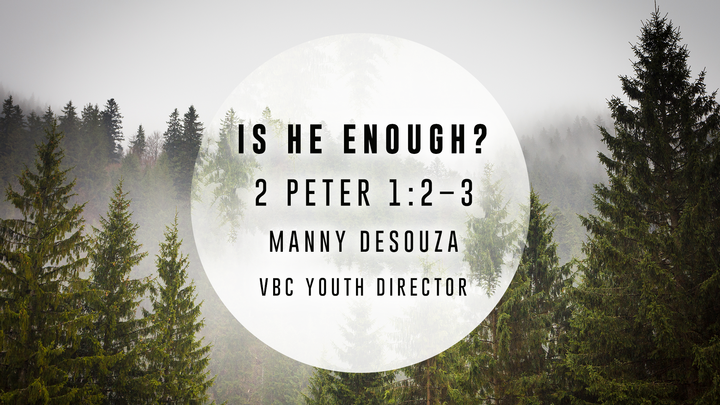 December 26, 2021
11am
2 Peter 1:2-3
Has God given us the resources to deal with the issues of life?
Watch
December 19, 2021
9am
Series: The Gift
Various passages
"This is eternal life, that they may know You, the only true God, and Jesus Christ whom You have sent." John 17:3
Watch