Audio only of Sunday sermons (without music). The most recent messages are below, but you may also search for specific sermons not shown here. Search by speaker, title, verse.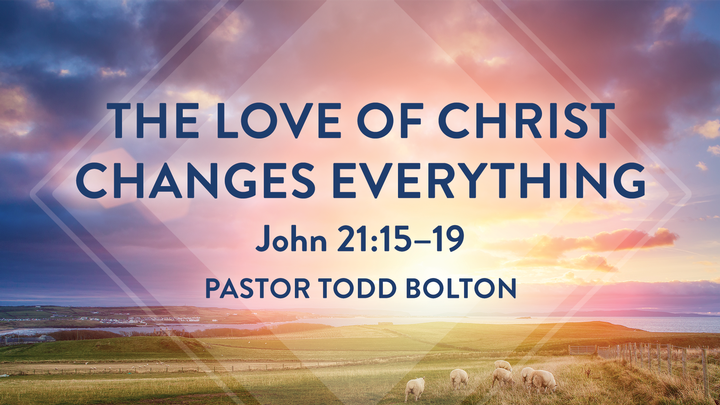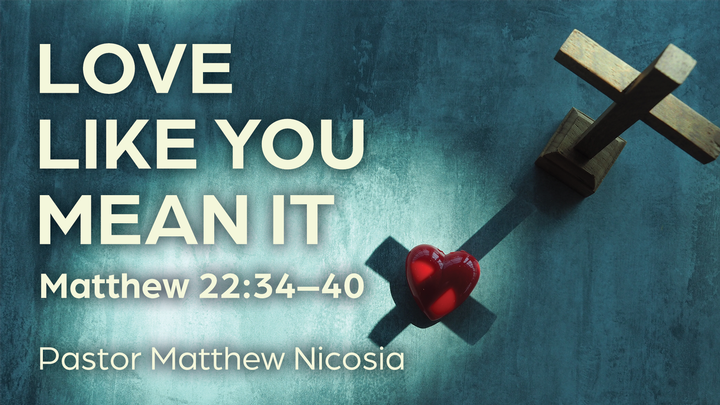 May 1, 2022
11am
Matthew 22:34–40
Nicosia Send-off Service: Pastor Matt's final sermon as Associate Pastor at Valley
Watch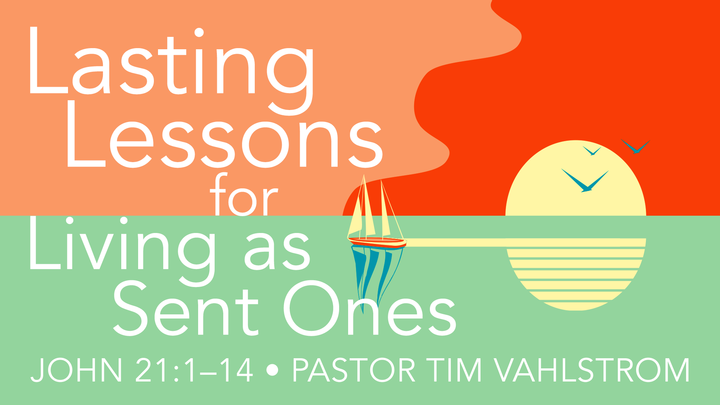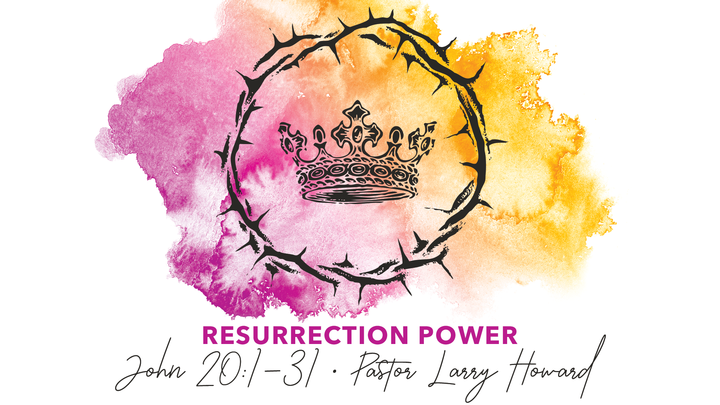 April 17, 2022
11am
Easter
John 20:1–31; 1 Corinthians 15; Romans 10:9
You can't be too good or too bad to need Christ.
Watch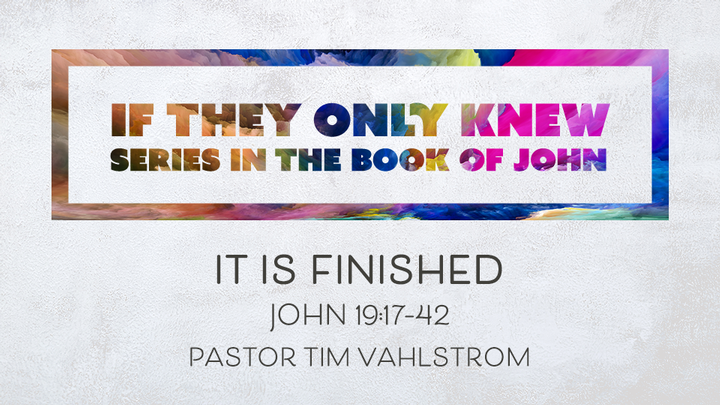 April 10, 2022
11am
Series: If They Only Knew
John 19:17-42
Watch