Audio only of Sunday sermons (without music). The most recent messages are below, but you may also search for specific sermons not shown here. Search by speaker, title, verse.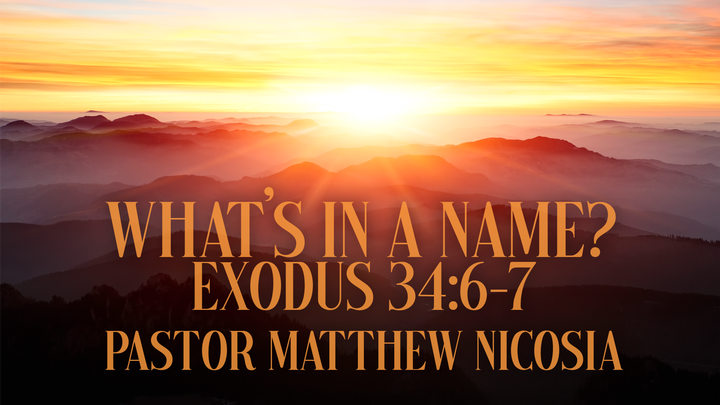 January 23, 2022
11am
Exodus 34:6–7
To know the Lord's name is your greatest treasure.
Watch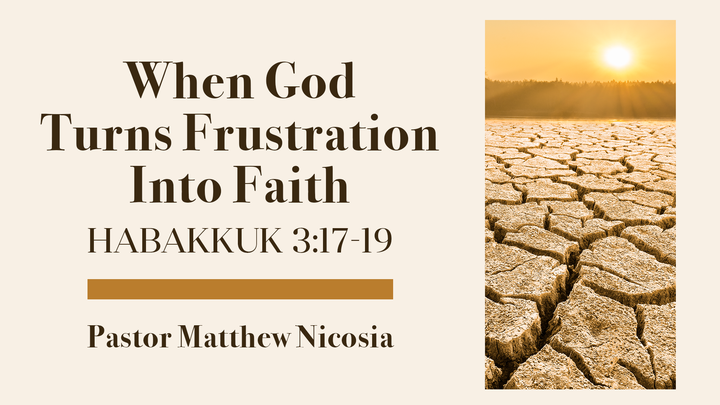 January 16, 2022
11am
Habakkuk 3:17-19
When evil prevails, choosing to focus on God turns our frustration into faith.
Watch
January 9, 2022
11am
Mark 8:11-35
Do the things you know about Jesus impact how you live your life?
Watch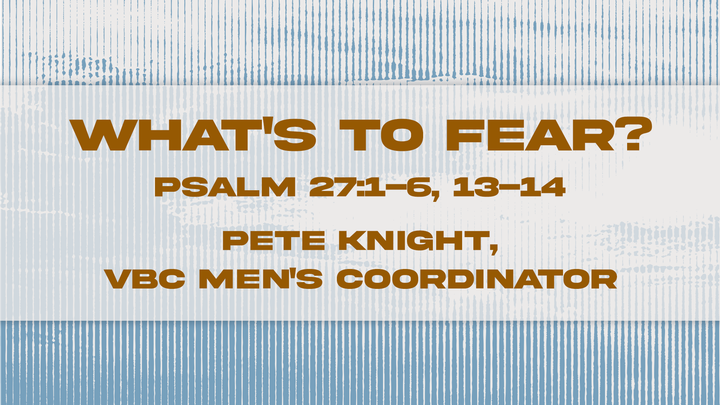 January 2, 2022
11am
Psalm 27:1-6, 13-14
"The Lord is my light and my salvation; whom shall I fear?"
Watch
December 26, 2021
11am
2 Peter 1:2-3
Has God given us the resources to deal with the issues of life?
Watch