Audio only of Sunday sermons (without music). The most recent messages are below, but you may also search for specific sermons not shown here. Search by speaker, title, verse.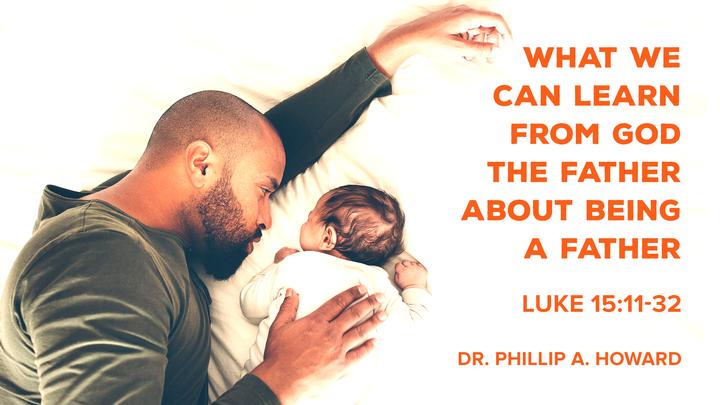 June 17, 2018
11am Service
Luke 15:11-32
Watch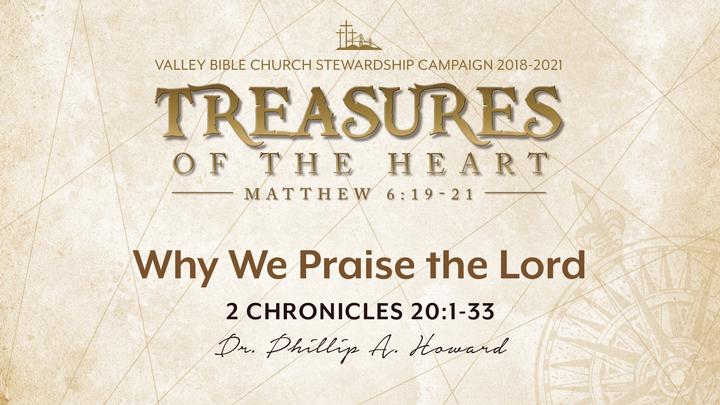 June 10, 2018
10am Service
2 Chronicles 20:1-33
Watch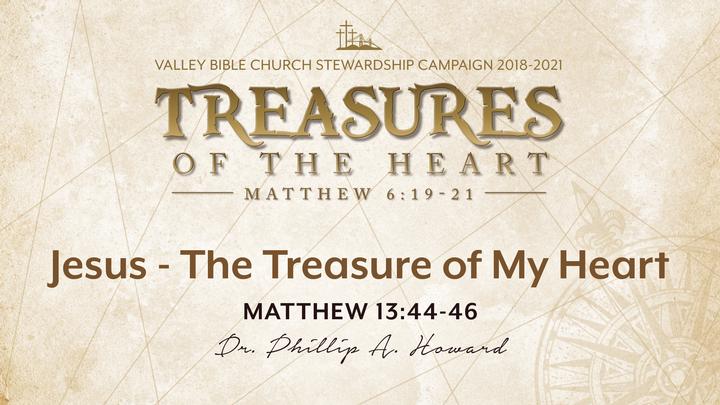 June 3, 2018
10am Service
The entire service is available in the video archive.
Watch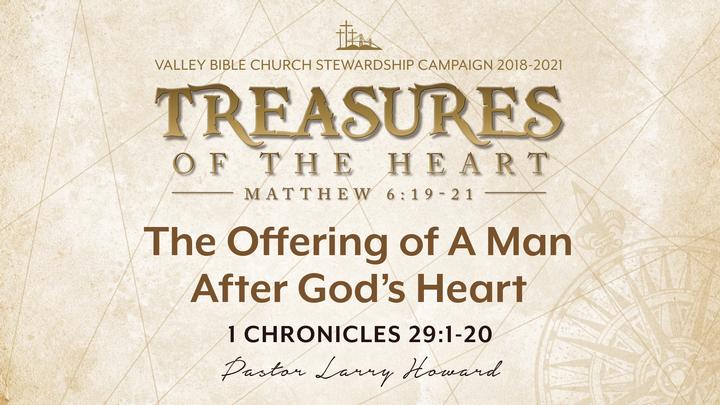 May 27, 2018
11am Service
1 Chronicles 29:1-20
Watch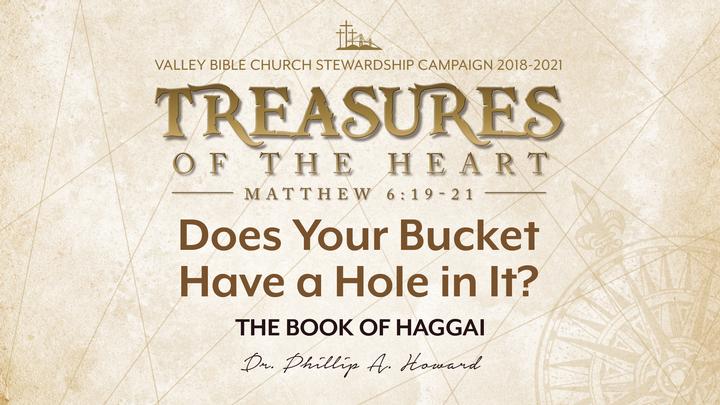 May 20, 2018
11am Service
Book of Haggai
Watch